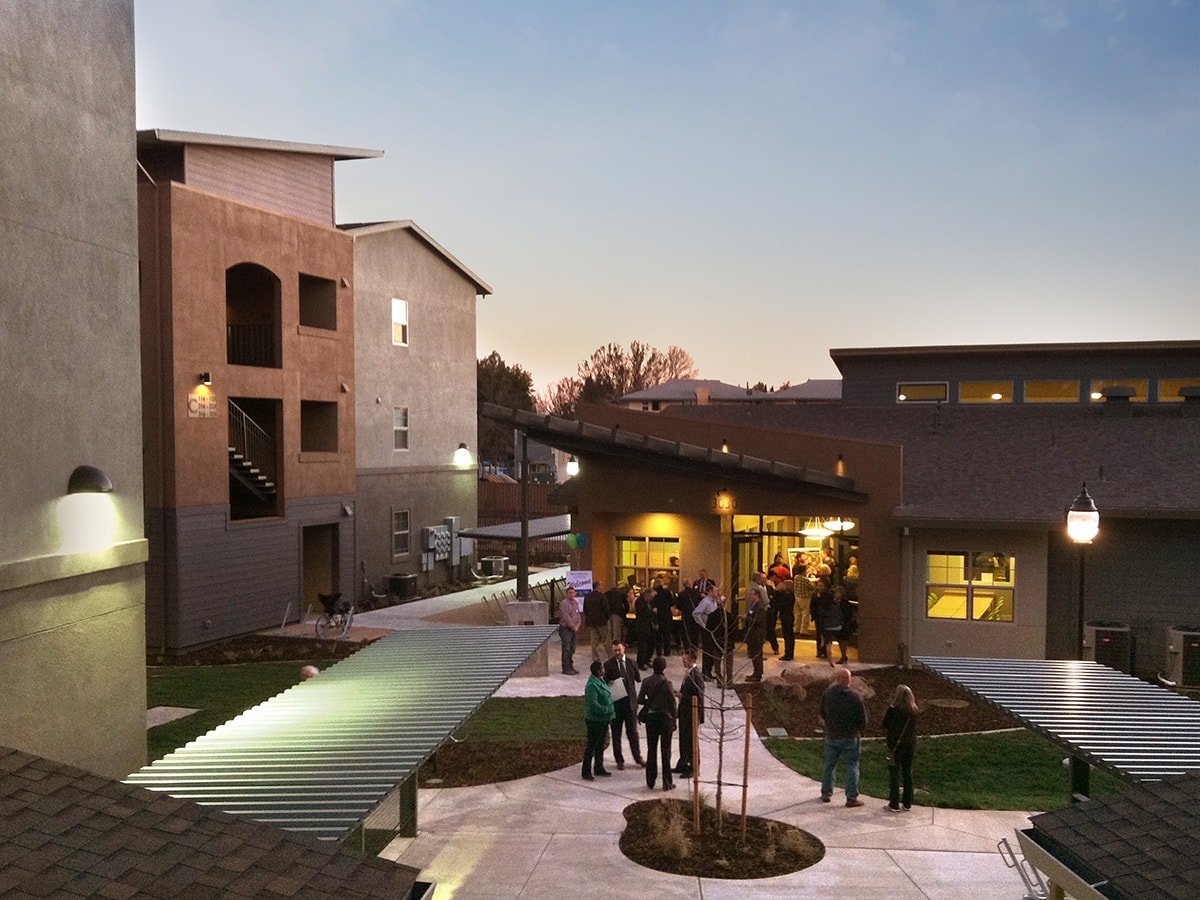 Strategic Development Consulting for Nonprofit Organizations
Housing, real estate development & community revitalization
---
About the Firm
Wendy Carter Development Consulting LLC provides real estate development, strategic planning, and capacity building services to nonprofit organizations. Based in western New York, the firm works with nonprofit groups across the country. Ms. Carter has fifteen years of strategic leadership and project management experience with nonprofit development corporations. She draws on this expertise to help organizations strengthen their capacity and develop real estate projects that improve communities.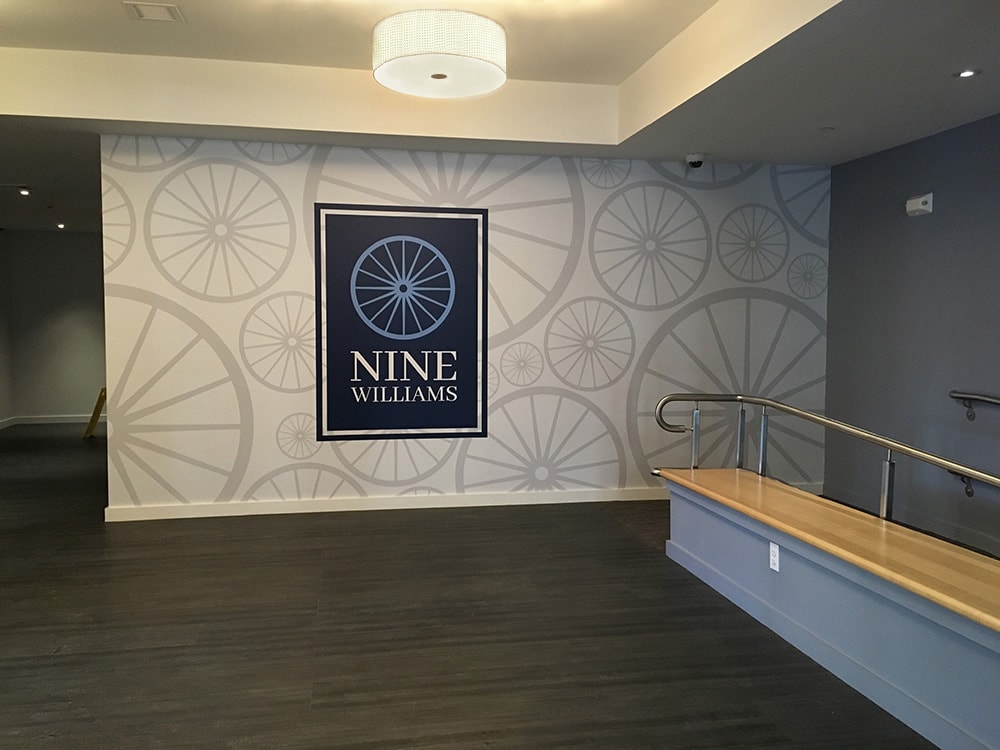 ---
---
Develop
Build your vision from the ground-up.
Transform vacant space.
Revitalize a community anchor.
Grow
Support emerging talent.
Identify new resources.
Expand impact.